I take exceptional pride in offering pin-point accurate diagnoses, top-tier manual therapy treatments, and the ability to challenge even the most elite athletes in a professional, yet relaxed environment.

Manual medicine is a combination of powerful techniques that decreases pain and restores function.  I utilize the following techniques:
Movement analysis– precise movement analysis is the key to unraveling complex muscular imbalances, and restoring optimum health.
Myofascial release is an amazingly effective way to treat muscle pain, stiffness, and chronic pain.
Manual stretching/mobilizations are often employed to gain range of motion (ROM), and decrease stiffness and pain.
Manually resisted exercises are used to activate and strengthen weak and inhibited muscles, and adjust joint position.
Sports medicine– need to get back to doing 60′ cliff drops, high school/collegiate sports, or maintaining elite-level fitness?  I have exercise plans to take you wherever you need to go.
I blend "traditional" Physical Therapy with Osteopathic principles, Eastern Medicine, nutrition, and structural medicine.  I feel it is this unique combination of treatment styles, as well as my personal experiences with athletics/injuries that sets me apart from other PT's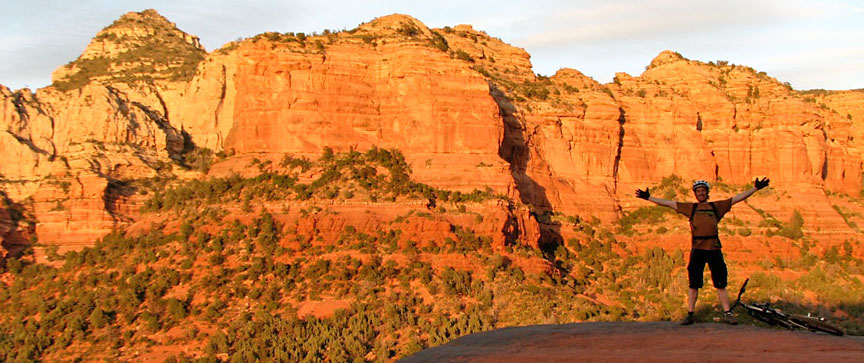 "After one session with Seth I had a grasp on my chronic lower back pain. Not only that but I had an actionable plan about how to start my healing journey. Seth was able to understand my struggles and create a plan that I would actually do! I would strongly encourage you to give him a try!"
Micah- Bellingham, WA
"Week six at Back In Action and I can't say enough good words about this guy! Charging half the price he should for twice the time, make sure you take advantage of this great guy before everyone finds out 🙂 Seth himself is an athlete and as such understands how sound and solid, how centered, and how quick reflexively you have to be to preform at your maximum capacity. He works from micro to macro, strengthening everything, including your mental awareness. Every week my mobility increases as does my strength and most importantly my control. With work and dedication it really works folks! To put it simply, Seth rules!"
Jillian- Bellingham, WA
I AM NO LONGER ACCEPTING INSURANCES.  
A "superbill" receipt will be issued that will allow you to be reimbursed directly by your insurance company. For example, a 60/40 split (typical for "out of network" providers) will only end up costing you 48$/HR!!
If you are unsure of your coverage, please contact your insurance provider and discuss "out of network PT benefits" with them.
** A $2.9% + .10 fee will be added to all credit card transactions**
Package deals- we will offer package deals and discounts to interested parties – contact me for details
We provide very easy scheduling that offers optional text or email reminders and you can easily change dates, reserve dates, etc.